Let's Talk Rubbish!
Prompt & Professional Service
Family Owned & Locally Operated
Perth's Leading Skip Bin Supplier
How To Book
We understand the hassle of being overloaded with rubbish, and aim to get it out of your hands as soon as possible. Our 4 step online booking system is designed to be quick and simple, helping you to hire your skip bins in Perth in a fast and affordable manner.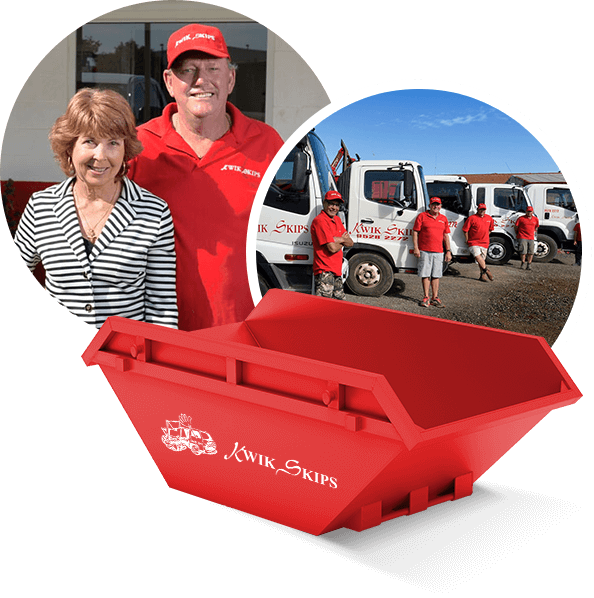 Skip Bins Perth
Since 1997, Kwik Skips has been the #1 choice for hire skip bins in Perth, providing outstanding service, speedy deliveries to hundreds of Perth families and businesses.  Although based in Rockingham, we're proud to offer our legendary service to suburbs all across Perth.
Our fleet of ten trucks and our team of dedicated, friendly drivers allow us to provide same-day service and operate from Mondays to Saturday's – all across Perth.
With a wide range of skip bin's to ensure customers get the sizes that best suit their needs, the Kwik Skips team provides professional Perth rubbish removal and skip bin service.
We are fully equipped to serve all our customers, whether residential, commercial or industrial, with no additional charges for last-minute bookings. Our approach is personal and friendly without sacrificing professional and skilled service.
Our Sizes
We pride ourselves on delivering the best value in skip bins.
Finding the right size skip bin for your job can be a tricky decision, and as Perth waste removal specialists, we always recommend that you give us a ring so we can help narrow down the best skip bin for your needs. You don't want to be overloading your skip bin with all sorts of waste, so it's best to overcompensate and go the size up so you can be confident that the skip has the space to hold all your rubbish.
Skip Bin Hire
How to Hire Your Skip?
Most prefer to book directly online using our easy 4-step booking system. However, you can still call up or submit an enquiry if you'd prefer to liaise with one of our friendly team members! Once you call our office or submit an enquiry form, we'll discuss the skip bin size you need, waste type, and payment details.
Hire the leading experts when it comes to skip bins in Perth! Talk to our team now!
Skip Bins Perth South of the River
Our team knows how to deal with Perth rubbish removal of any type, including asbestos. We provide proper guidelines to our customers and educate them so we don't run into problems during collection.
Kwik Skips is fully accountable to the landfill facilities for recycled waste. With proper waste disposal, you're ensured we recycle as much of your waste as possible.
In turn, landfill facilities answer to Australia's Department of Environment who has their own strict guidelines. By hiring a professional skip bin service, you're helping save the environment!
If you're ever unsure of what you can and cannot put in your skip bins, feel free to call us before you start loading up your bin with potentially hazardous materials. We are happy to cater to all types of waste, and we simply ask that you let us know what you need disposing of when you send us an enquiry for skip bins.
For reliable skip bins in Perth south of the river, Kwik Skips are here to take the stress out of your waste disposal process.
Our promise is clear: 100% service guarantee, or double your rubbish back! Give our office a call at (08) 9528 2272 and our accommodating staff will give you a free, no-obligation quote that beats any other skip bin service.
Kwik Skips is fully transparent with pricing. We offer the lowest prices possible because we know how important proper Perth rubbish removal is!
Discounts are also available for our beloved senior citizens—just ask our friendly team.
Our prices are determined by fuel prices and tipping fees charged by local landfills.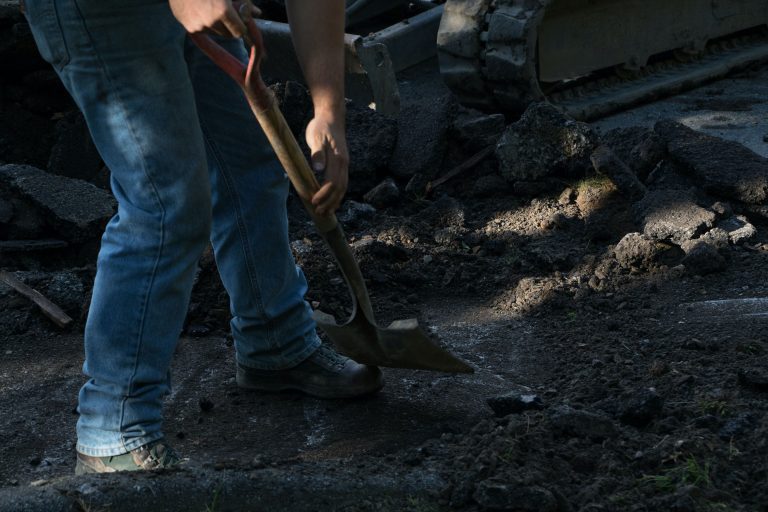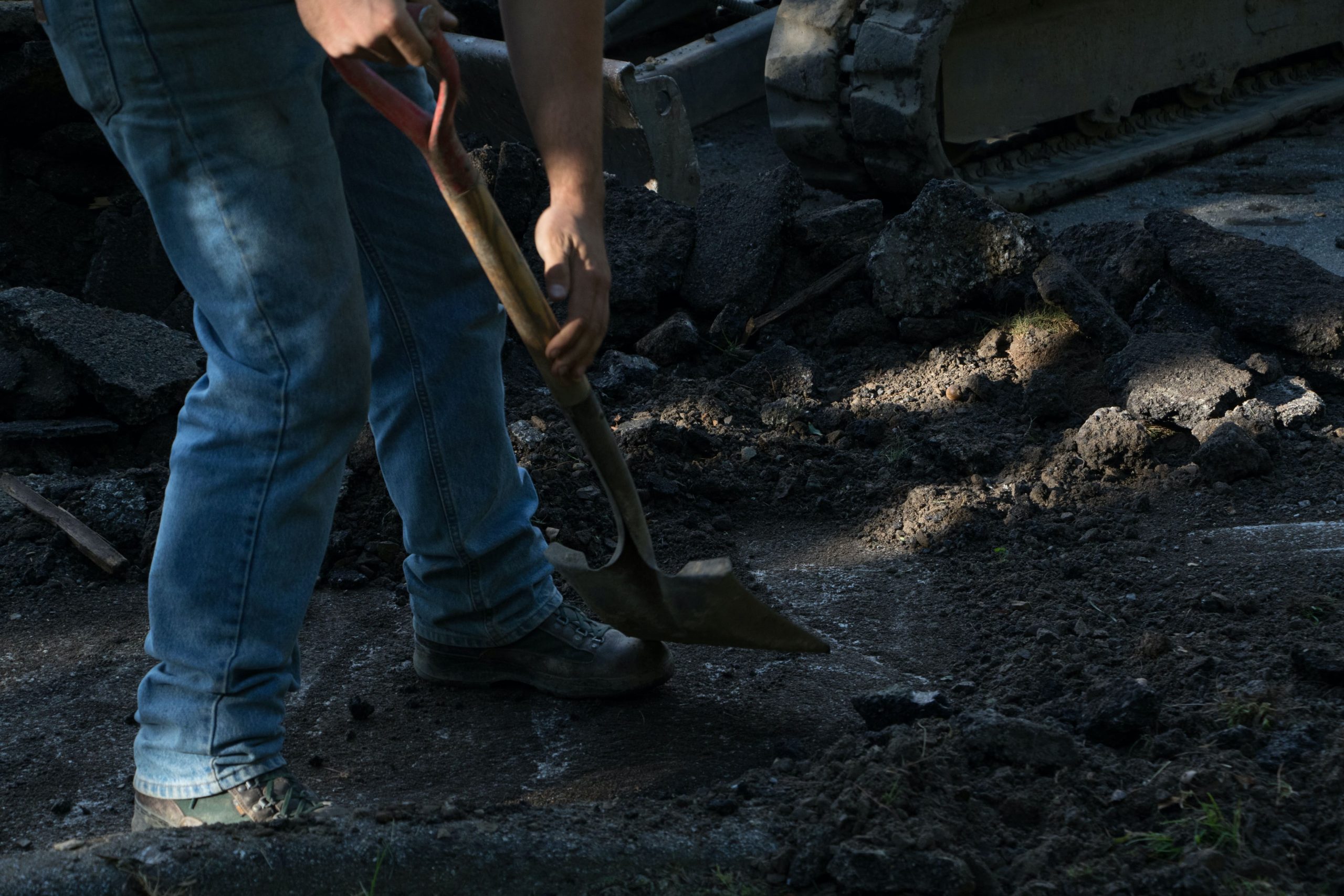 In the fast-paced world of landscaping, efficiency, reliability, and professionalism are the keys to success. When it comes to waste removal and site cleanup, choosing More…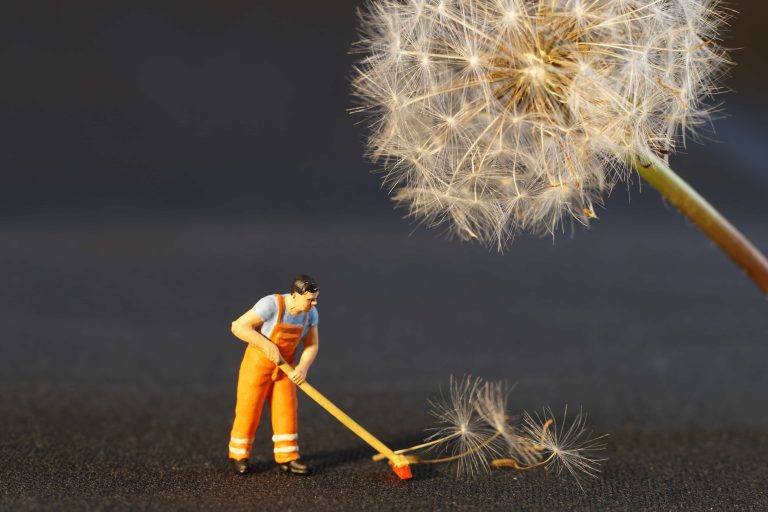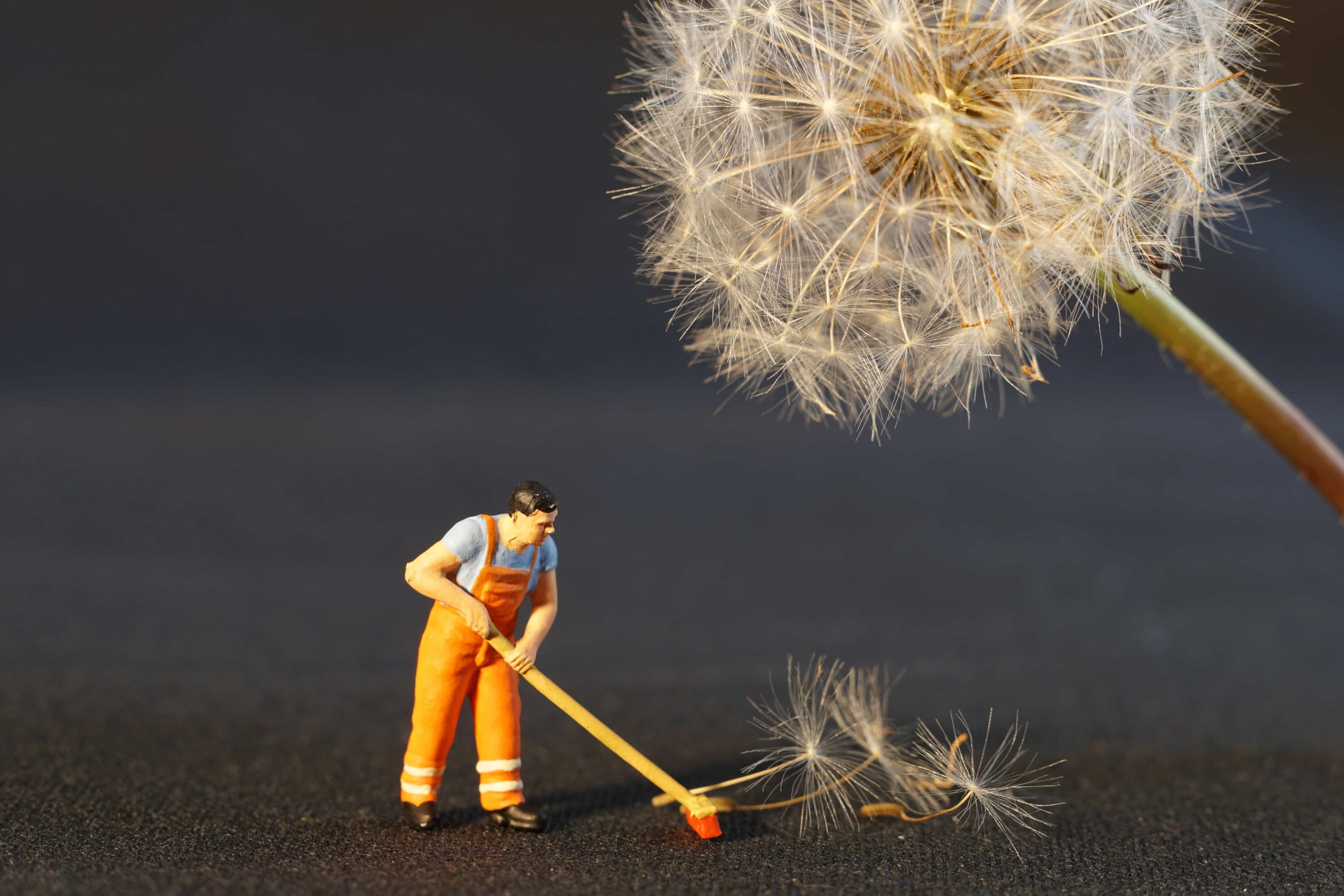 As the joyful season of spring arrives, it's the perfect time to welcome change and embark on a journey to declutter and revitalize your living More…
Hiring a skip is easy, and you may think filling it is just as easy, right?  Well, good news, it is! But, do you know More…
Testimonials What Our Customers Say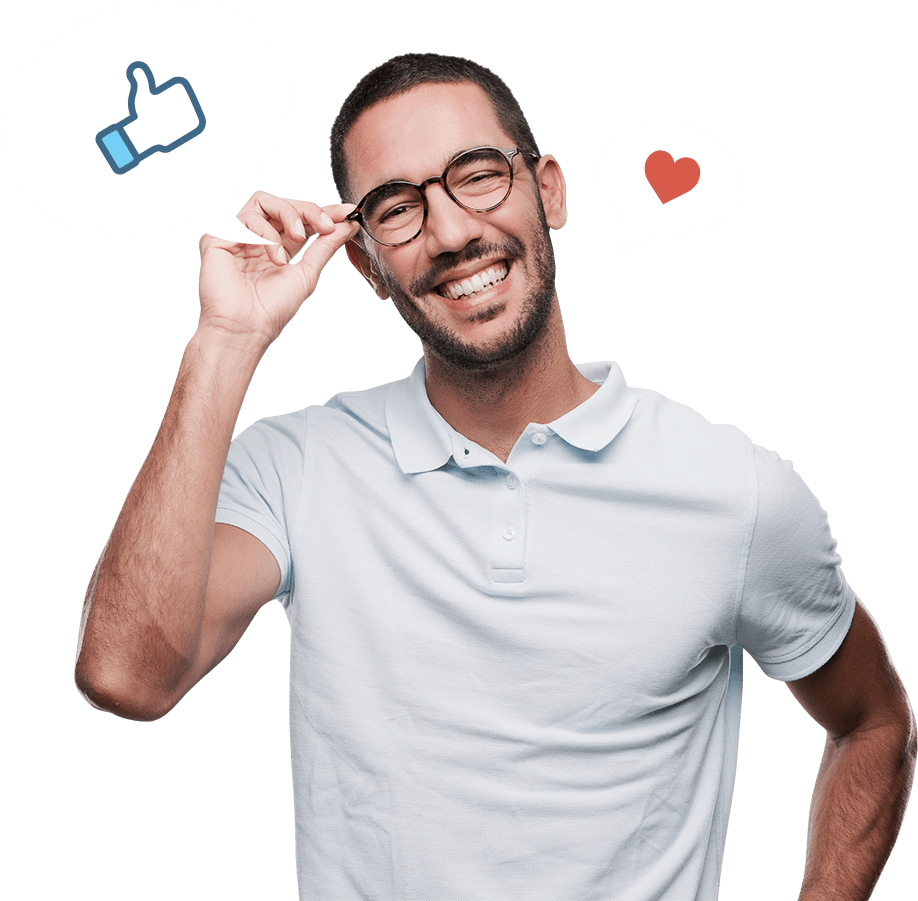 Fantastic local business that always delivers and picks up on time. Great customer service, reliability and pricing. Would recommend to anyone looking for skip bins!
During the past 12months of acquiring Kwik Skips service, they have been nothing but professional from the front end answering the phones to the delivery team. We at Ford & Doonan Canning Vale cannot fault their pricing and quick deliveries on urgent jobs.