Our fleet of 7 trucks will suit any industrial/commercial rubbish removal job. Hire a Kwik Skip for your next big or small, short term, or long term project!
On-site skip bins for corporate building sites, owner/builders, or self-employed tradesmen are our specialties!
Table of Bin Sizes and Capacity
| Capacity Cubic Meters | Height | Length | Width | Trailer Loads (4ft x 4ft) |
| --- | --- | --- | --- | --- |
| 2.5 (all with ramp) | 0.8m | 2.5m | 1.5m | 1.5 |
| 3 (ask if ramp required) | 1.1m | 2.5m | 1.5m | 2 |
| 4 (ask if ramp required) | 1.3m | 2.5m | 1.5m | 3–4 |
| 6 (all with ramp) | 1.4m | 3.15m | 1.7m | 4–5 |
| 8 (all with ramp) | 1.4m | 3.8m | 1.7m | 5–6 |
| 9 (all with ramp) | 1.4m | 4.2m | 1.7m | 6–7 |
| 10 (all with ramp) | 1.4m | 4.5m | 1.7m | 7–8 |
Our latest acquisitions of a 15 tonne and 11.5-tonne truck, as well as more 6, 8, 9, and 10m3 skip bins, will ensure prompt deliveries and change-overs of the larger bin sizes to your building sites or factories. Smaller skip bins can be supplied to suit smaller jobs. We operate South of River, click on what locations to view a list of suburbs that we service.
---
Industrial Rubbish Removal
Quotations, Pricing and Account Customers
We prefer to have personal contact with our customers regarding our prices and are only a friendly phone call away on (08) 9528 2272. Obligation-free quotations will be supplied promptly. Our prices are determined by fuel costs and tipping fees charged at the local landfill facilities. We will offer the best price possible and provide professional industrial rubbish removal service always.
We can email or fax you our credit application form for 30-day accounts. Please express your interest at the time of your phone call. Prompt invoicing will be posted or emailed to you for individual job sites, order numbers will be included on invoices where applicable.
Please note: 1% surcharge will apply for credit card payments.
---
Hazardous Waste
Hazardous waste is restricted by law to be placed in skip bins. Hazardous waste products include:
Pesticides, herbicides
Chemicals of any type
Flammable materials
Oil and paint products
Vehicle tyres
Putrescible goods
Asbestos *
Skips required for the purpose of asbestos removal must be declared at the time of order. We will advise what is legally required to ensure safe removal, transportation, and disposal of this kind of hazardous waste.
Please note: If the skip is damaged in any way while under hire (fire damage etc.), additional charges may be charged for repairs.
Asbestos Disposal Regulation*
Regulations must be strictly adhered to or the bin will NOT BE COLLECTED and you will be required to re-pack and re-tape the asbestos as per Department of Environment Regulations.
Heavy fines apply if the conditions for the removal of asbestos are not met.
Asbestos bins are classed as heavy waste and must NOT be mixed with any general/domestic waste.
Asbestos sheets — No more than 10 to 15 sheets at a time, and they must be fully wrapped with heavy-duty black plastic and the bin must be securely taped with gaffer tape top, bottom and anywhere else that will ensure that the package does not break open, not just the corners. There must be absolutely no visible asbestos!
Full bins of asbestos — Skip must be fully lined in black plastic, wrapped sheets/parcels placed inside, and plastic lining of skip taped securely at the top. All black plastic must be secured.
---
Public Liability Insurance
Current Certificate of Currency held.
---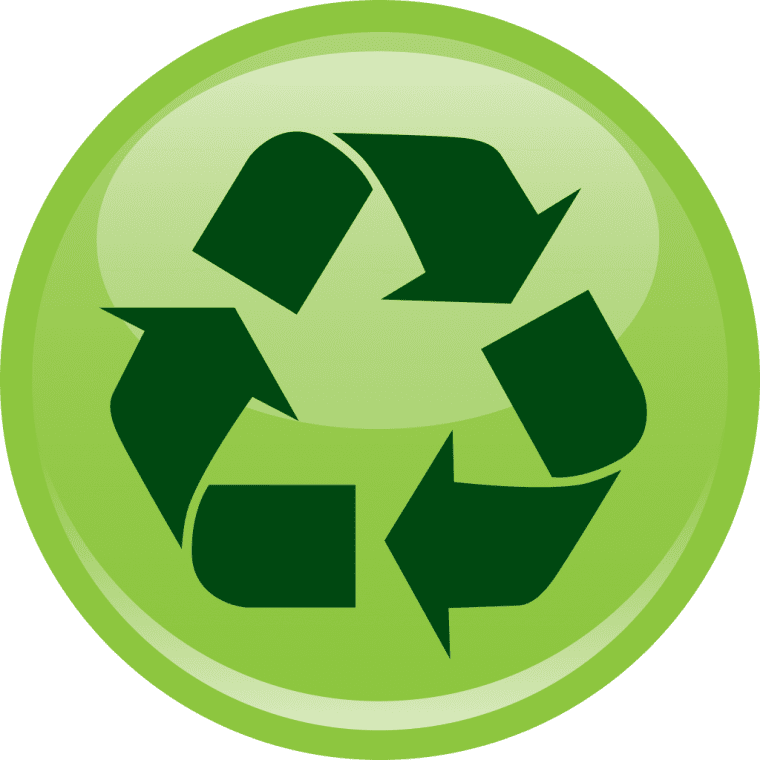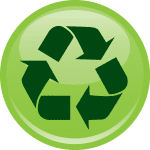 Is Your Waste Recycled?
We are fully accountable to the landfill facilities in what is recycled. They in turn are accountable to the Department of Environment who implements strict national policy, programs, and legislation to protect and conserve our natural environment.